This is a translation of my German blogpost Hinter den Beauty-Kulissen… ProTec Ingredia GmbH Proudly Presents: Sieben Beauty-Trends 2023. Enjoy!
In cooperation with Pro Tec Ingredia // In this first chapter of 2023, we'll be travelling into the future to look at new beauty trends. To me, trends are much more than just an incentive to consume: Frequently, they reflect new societal demands and developments. That is also the reason why trend research has become one of my key interests over the past few years. I'm curious about what makes people tick!
For this article, I've asked three trend experts from the cosmetic ingredients manufacturing industry about what they believe the world of beauty will look like in the future. Thanks to their work, these experts are always a bit further ahead than other players in the beauty industry, and can therefore offer exciting insights into current developments.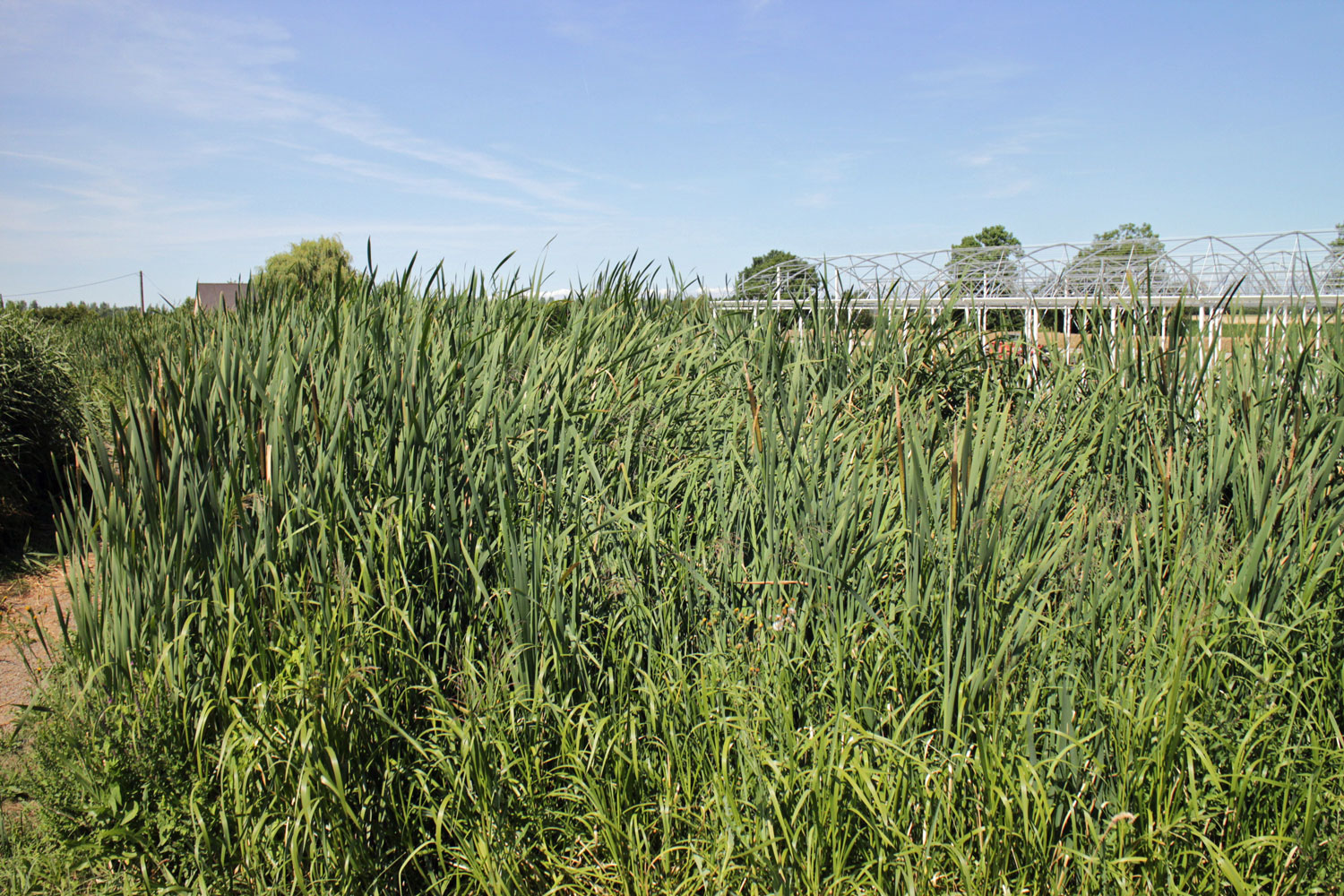 Sustainability
You don't have to be a detective to recognise that sustainability is a major trend. From certified organic beauty over solid or water-free cosmetics to transparent, fair supply chains, climate neutrality and upcycled raw ingredients – sustainability is all of this, and more. Mibelle Biochemistry's Digital Marketing Manager, Christine Meier confirms: "Sustainability and clean beauty are now omnipresent in the cosmetics industry, they are playing a role in every sector and especially in terms of packaging. The demand for products which are natural and sustainable but also efficient is huge." Head of Marketing at Codif Technologie Naturelle, Gabrielle Moro agrees with this assessment. She has observed that consumers continue to look for the natural aspect of beauty products and they tend to prefer brands whose corporate philosophy focuses on social commitment and awareness.
Vegan and plant-based alternatives to animal ingredients such as collagen will be another key topic in the future, says Christine. And Liz Pezzali, Global Manager for Business Development at Oat Cosmetics, adds that the development of vegan pigments for colour cosmetics is becoming increasingly more important.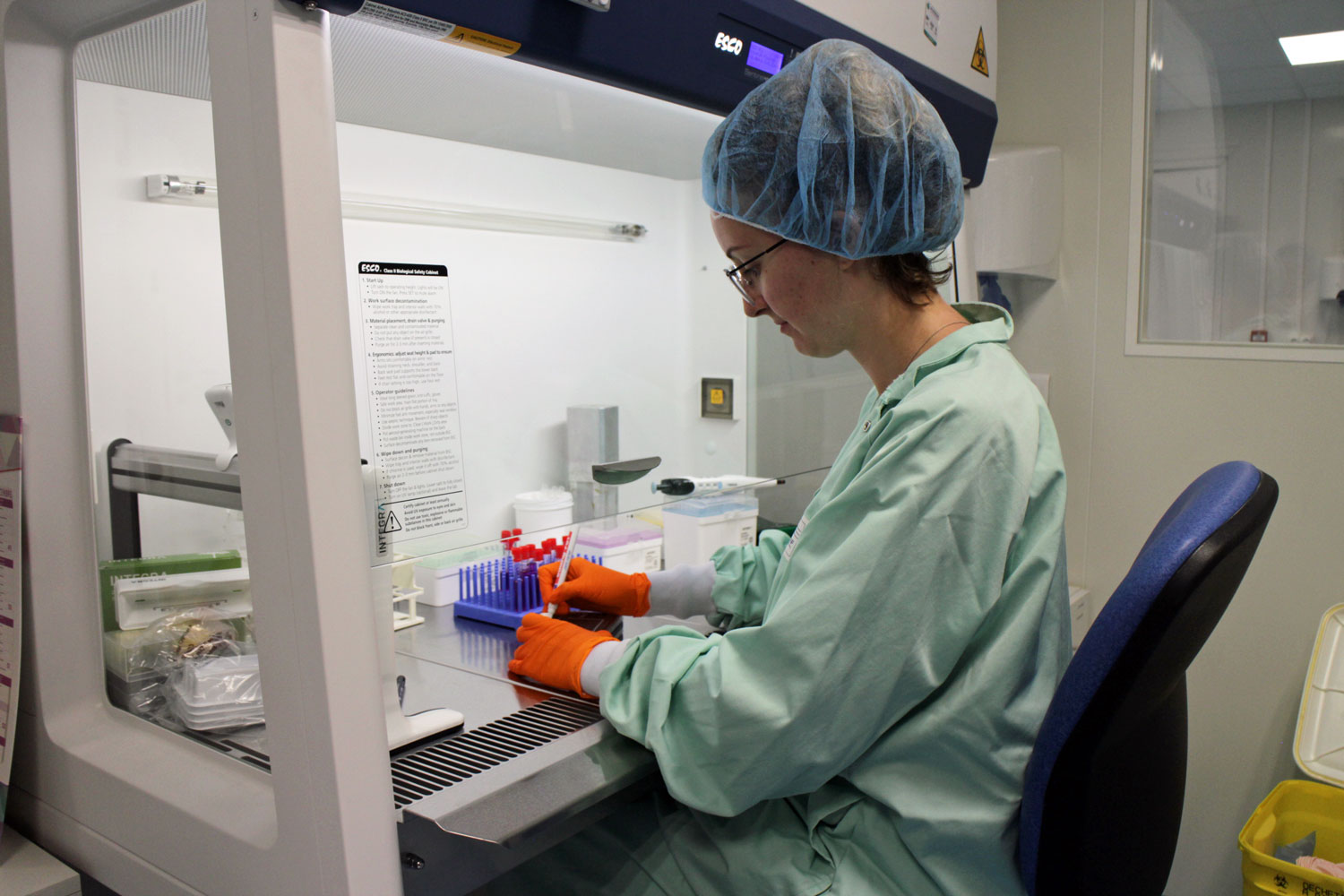 Focus on science
Scientific research is another topic that has climbed up the trends charts in recent years, and not just with skinfluencers on Instagram and TikTok. Today's beauty consumers are paying more attention to the active ingredients in functional beauty. They also want to be assured that product claims are backed up by valid scientific studies. "Scientific research is offering consumers more certainty about the efficiency of a specific active ingredient", says Gabrielle from Codif. "Increasingly, I am asked to describe the technologies behind our ingredients in more detail to better highlight their potential."
Well-researched ingredients like vitamin C or retinol are in high demand, but natural alternatives to retinol – which typically have a higher skin tolerance – are also very popular. An example for this type of active is NovoRetin™ from Mibelle Biochemistry which has a retinol-like effect. The ingredient is based on mastic, an aromatic resin which can only be harvested on the Greek island of Chios.
However, when customers are demanding more scientific research they are not only concerned with skin care effects – the sustainability of an ingredient is becoming almost as important as its properties. Gabrielle confirms that in addition to the source of an ingredient, customers are increasingly querying the manufacturing process. For many customers, science is a key driver as far as sustainability is concerned.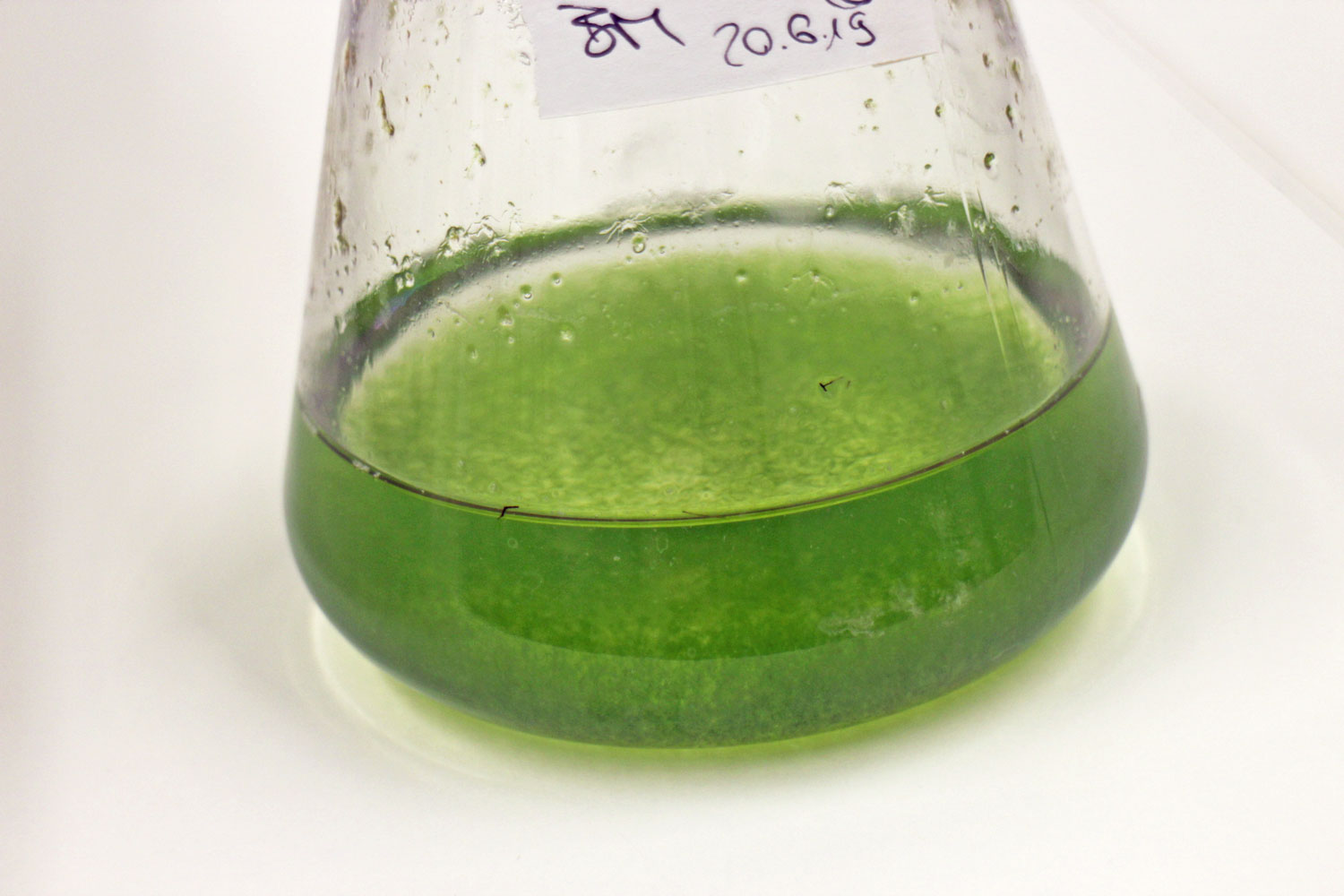 Biotechnology
If wild harvesting or intensive plant cultivation isn't possible for environmental reasons, companies have to explore alternative resources. "A major topic in the future is biotechnology. To protect the earth's natural resources without having to compromise on efficacy, cosmetic ingredients will also have to be manufactured in a lab", Christine explains. An advantage to this method is the lower CO2 footprint during the production of the ingredient, and fermentations are playing an important role in this context. Codif is calling its approach to green (or rather: blue) biotechnology "Bioth-Ecology" – a concept which combines biotechnology and ecology and takes nature as its model. If you want to read more about the sustainable principle of Bioth-Ecology check out my article here. Liz Pezzali from Oat Cosmetics also believes that biotechnology is going to be a big topic in the future – all three trend experts are agreeing on this issue.
Skinification
Increasingly, ingredients from the facial skin care category are appearing in hair care or makeup products. Trend researchers are calling this the "skinification" of different product categories. Mibelle Biochemistry has also recognised this as an interesting trend, says Christine. She has already seen active ingredients like vitamin C or hyaluronic acid in hair or body care. And makeup products like foundations are increasingly turning into hybrid products combining colour with special skin-nurturing ingredients. For Liz from Oat Cosmetics, scalp products have an especially high potential for skinification: Hydrating and skin caring ingredients in scalp treatments can help make hair more beautiful. In Asia, scalp care is already a well-established market.
Microbiome
Over the last few years, scientific research has focused its efforts on the microbiome. This term refers to the micro organisms (such as bacteria) that live in and on the human body. Today, there are even standardised tests that certify microbiome-friendly cosmetics. Capibiome from Codif (balances the scalp microbiome) or Black BeeOme™ from Mibelle Biochemistry (harmonises the specific micro flora of stressed skin) are good examples of active ingredients from the area of microbiome beauty. Raw ingredients manufacturer Codif is already developing new strategies to tackle the topic of microbiota and to positively influence skin health with targeted ingredients – this should be very interesting!
Menopause
According to Christine from Mibelle Biochemistry, another major trend this year is menopause. For a long time, the requirements of menopausal women were neglected, but now this demographic is finally moving into the spotlight. With societal taboos increasingly breaking down, the market has seen several new beauty brands that focus on the skin care requirements of menopausal women, as well as individual face care ranges and nutritional supplements. Mibelle Biochemistry's portfolio is already offering active ingredients such as Lipobelle™ Soyaglycone (a liposomal blend of soy isoflavones) or Densorphin™ (a 100% natural ingredient based on a concentrated extract of monk's pepper berries) which stimulates the activity of β-endorphines and DHEA).
The holistic approach and wellness
For Liz from Oat Cosmetics, wellness and sustainability are closely connected. She believes that holistic ingredients must have more than just one function or effect. An example for this strategy is the recently launched active complex Rejuvaveen from Oat Cosmetics. This ingredient has a comprehensive approach, supporting the skin during oxidative damage caused by stress. (Rejuvaveen was tested by a multi-ethnic tester panel, by the way – keyword diversity). In the future, the link between emotions and the bodily reactions they can trigger will also be viewed more comprehensively by the cosmetics industry. Here's an exciting sneak peek: In late March, Mibelle Biochemistry will launch a novelty in the area of neuro cosmetics, which will focus on the connection between our brain and our skin.
Trade customers can order the ingredients of Mibelle Biochemistry, Codif and Oat Cosmetics from the companies' German distributor ProTec Ingredia.
In the next chapter of my beauty serial story, we'll be looking at a special active ingredient that is very trendy right now. Stay tuned!