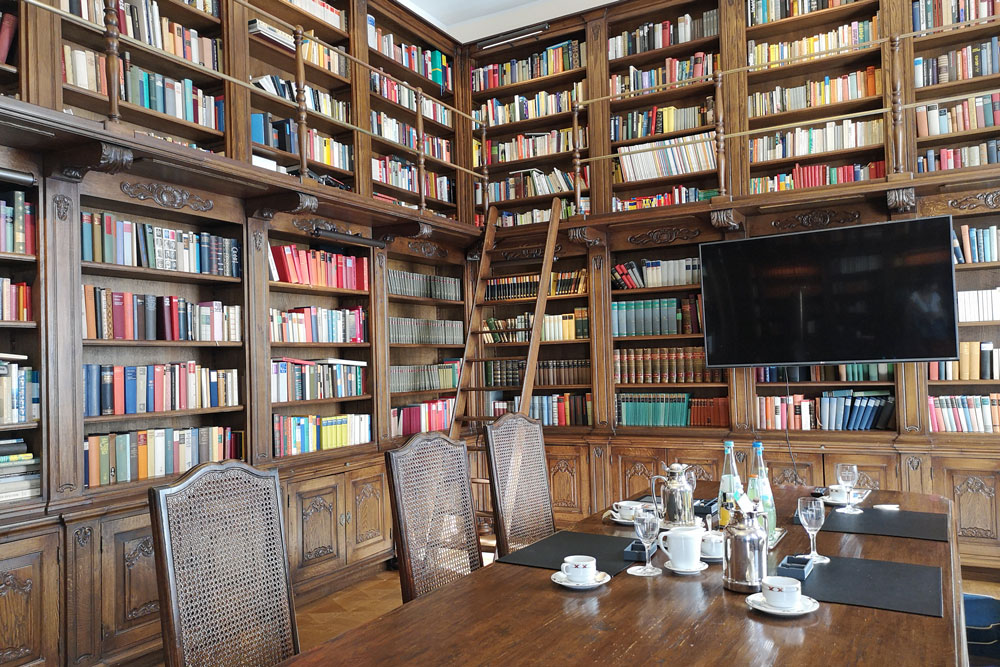 I've developed a beauty serial story in cooperation with ProTec Ingredia. Our journey is leading us to the heart of the cosmetics industry – because without active ingredients there wouldn't be any beauty products.
We have been publishing monthly epsiodes since 2019, offering plenty of behind-the-scenes insights into the beauty industry, from visits to seaweed farmers in Brittany to interviews with industry players.
All previous episodes of our Beauty Serial Story:
Stay tuned for upcoming posts!