This is a translation of my German blogpost Hinter den Beauty-Kulissen… ProTec Ingredia GmbH Proudly Presents: Vier Kosmetikwirkstoffe für mehr Glow. Enjoy!
In cooperation with ProTec Ingredia // I first came across the term "Mul-Gwang" when I discovered Korean beauty around eight years ago. Mul-Gwang describes skin so intensively hydrated that it looks almost damp. Since then the trend towards glowy skin has gone around the world and, of course, it has long since arrived in the US and Europe.
In Korea, you can find several different categories of glow which all describe different states of dewy-fresh and plumped up skin: the hyper glossy 'Honey Glow', for example, the more transparent-glowy 'Glass Skin' or the immaculate fresh-looking 'Cloudless Skin'. These types of glow are not achieved by applying makeup but merely through the use of appropriate skin care products.
So this chapter of my beauty serial story is all about cosmetics ingredients and trends that help to boost skin glow – and have very different angles.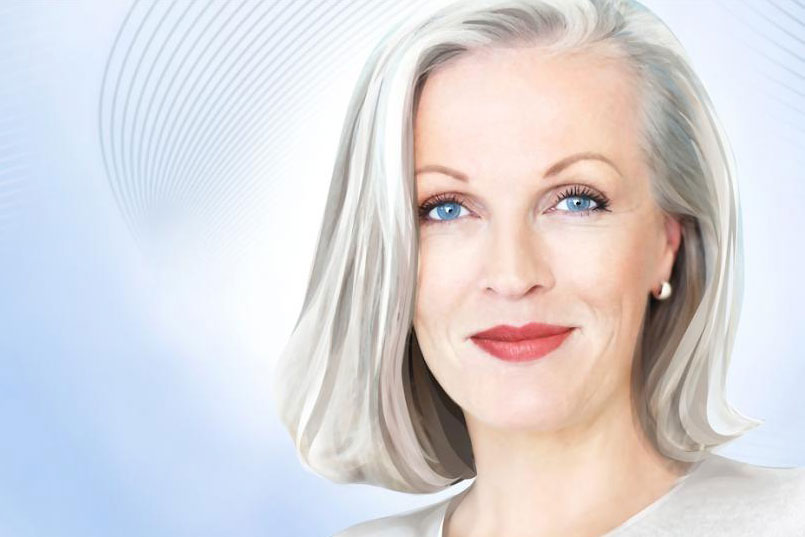 GlowAGE™ from Mibelle Biochemistry
Eating too much sugar is not the healthiest thing as we all know, and this actually applies to our skin as well. Glycation (or saccharification) leads to a hardening of the tissue fibres collagen and elastin, which in turn is a key factor in skin ageing. The active ingredient GlowAGE™ from MibelleBiochemistry promises to slow down this process thanks to the natural extract from the leaves of the jujube plant (Ziziphus spina-christi; also known as Christ's thorn jujube) which inhibits the glycation of skin proteins.
In addition, the complex helps to break down already existing depots of AGEs (Advanced Glycation Endproducts) – these AGEs can lead to inflammation and oxidation processes within the skin. And here we'll segue into the topic of glow: blood circulation in glycated skin tends to be weaker and slower so the skin loses its elasticity and acquires a yellowish tint. GlowAGE™ von MibelleBiochemistry with its glycation-decreasing properties improves the surface and texture of the skin, boosts the underlying collagen structure and reduces the yellow skin tone. I think this complex would be a great addition to CC creams or as a key ingredient in brightening skin care ranges which are formulated to even out the complexion and make it more glowy.
INCI: Ziziphus Spina-Christi Leaf Extract (and) Trehalose (and) Aqua / Water –  also available in a liquid variant.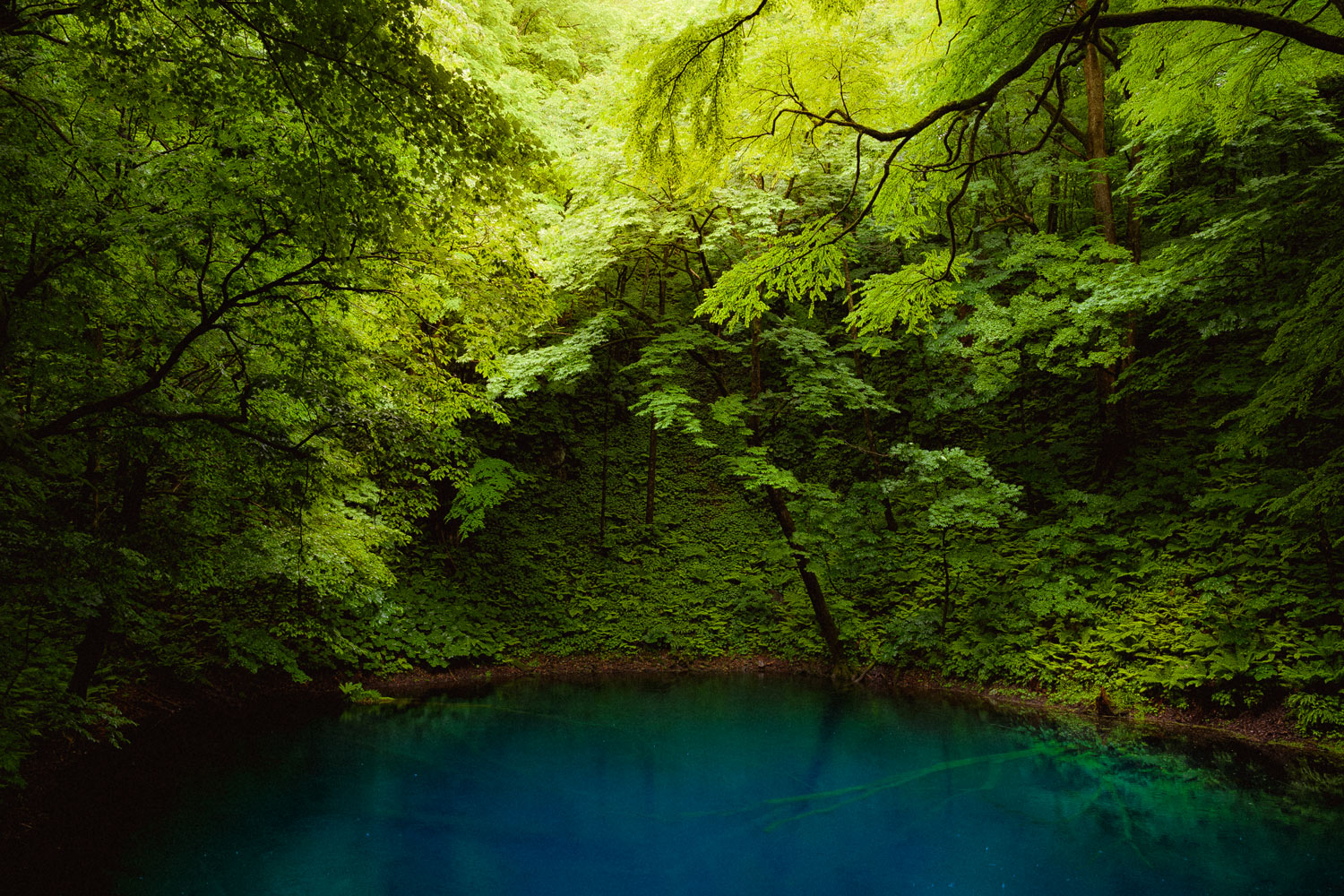 Raykami from Codif
The active ingredient Raykami from Codif takes a different approach: the Japanese plant extract derived from the Artemisia capillaris (also called capillary wormwood) comes from the North of Japan. It is particularly rich in antioxidant polyphenols and has an ORAC value that is as high as that of the goji berry. The polyphenols neutralise oxidative stress and reduce protein carbonylation in the skin which is often caused by UV light, infrared light or blue light.
Raykami helps against photo-ageing because it suppresses hyperpigmentation and inflammation reactions within the skin so that the skin tone looks more even. Combined with vitamin C Raykami acts like a booster: in Korea, this effect – a clear, even skin tone – would probably be called 'Cloudless Skin'. Raykami is an ideal addition for sun care products or day creams with SPF protection.
INCI: Water (and) Propanediol (and) Artemisia capillaries flower extract
Albastim from Barnet
Albastim from Barnet tackles the problem of glow on several different levels: this active complex combines fractions from sunflower and safflower with mulberry leaf extract and squalane and offers multiple properties. Albastim is oil-soluble and helps the skin to retain moisture. At the same time, the ingredient boosts skin renewal and collagen production and has an exfoliating and anti-inflammatory effect.
The dual peeling effect is particularly interesting, I think: Albastim has properties that are similar to those of retinol and also glucosamine. The ingredients complex stimulates the retinoid receptors within the skin and boosts the production of horny skin cells and collagen. Glucosamines help to quickly exfoliate the top-most layer of skin cells so the complex also works well on skin cornification disorders. Albastim stimulates the regeneration and renewal process in the skin which in turn makes the complexion look more radiant. I really wish there was a glow-boosting overnight treatment with this ingredient!
INCI: Helianthus Annuus (Sunflower) Seed Oil (and) CarthamusTinctorius (Safflower) Seed Oil (and) Morus Alba Leaf Extract (and) Squalane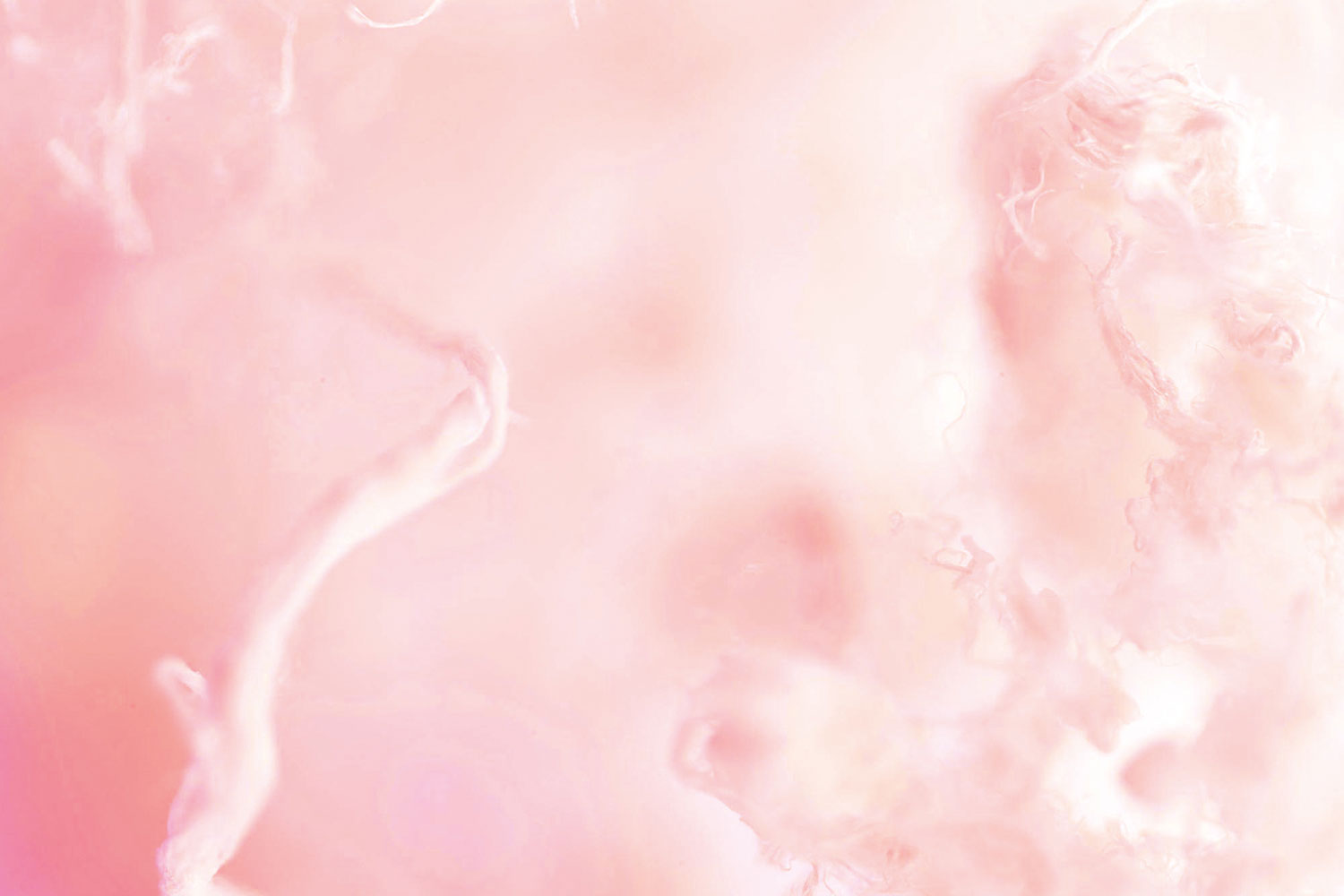 EPS Seaglow from Codif
Over the last years, scientific research has increasingly focused on skin vascularisation which is very closely connected to skin elasticity. As we grow older our skin looks less rosy and the micro circulation in the skin is slowing down. This is probably one of the reasons why pink face creams are so popular right now; I have written several times about this product trend on Beautyjagd. At the moment most rosy creams still use pigments and shimmer particles to create that pink tint.
The active ingredient EPS Seaglow from Codif, however, boosts the rosy glow inside the skin: it is part of the sustainably manufactured exopolysaccharides which I wrote about in this chapter of my beauty serial. EPS Seaglow is a sulphated sugar derived from marine sources. Together with the growth factors of the capillary network, it supports the vascular supply (or vascularisation) of the skin. The blood circulation in the skin is improved so the cells receive enough oxygen and other nutrients – as a result, the complexion looks more vibrant and the natural rosy glow of the skin is reactivated. EPS Seaglow would be a great choice for pink creams that want to improve the skin's own rosy glow rather than just offer a superficial colour effect.
INCI: Water (and) Saccharide Isomerate (and) Sodium Benzoate (and) Citric Acid
Information about these Cosmos-certified ingredients are available from ProTec Ingredia.
© Copyright of the photos: MibelleBiochemistry / Codif / Barnet / Codif. I received these images for the purpose of this blog post.
In the next chapter of our beauty serial, I'm following up the question of how you can find out about where a plant-based raw ingredient actually comes from, and how you can identify plant varieties more precisely. Stay tuned!