This is a translation of my German blogpost Hinter den Beauty-Kulissen… ProTec Ingredia GmbH Proudly Presents: Zwischen Wirkstoff und Kosmetikprodukt. Enjoy!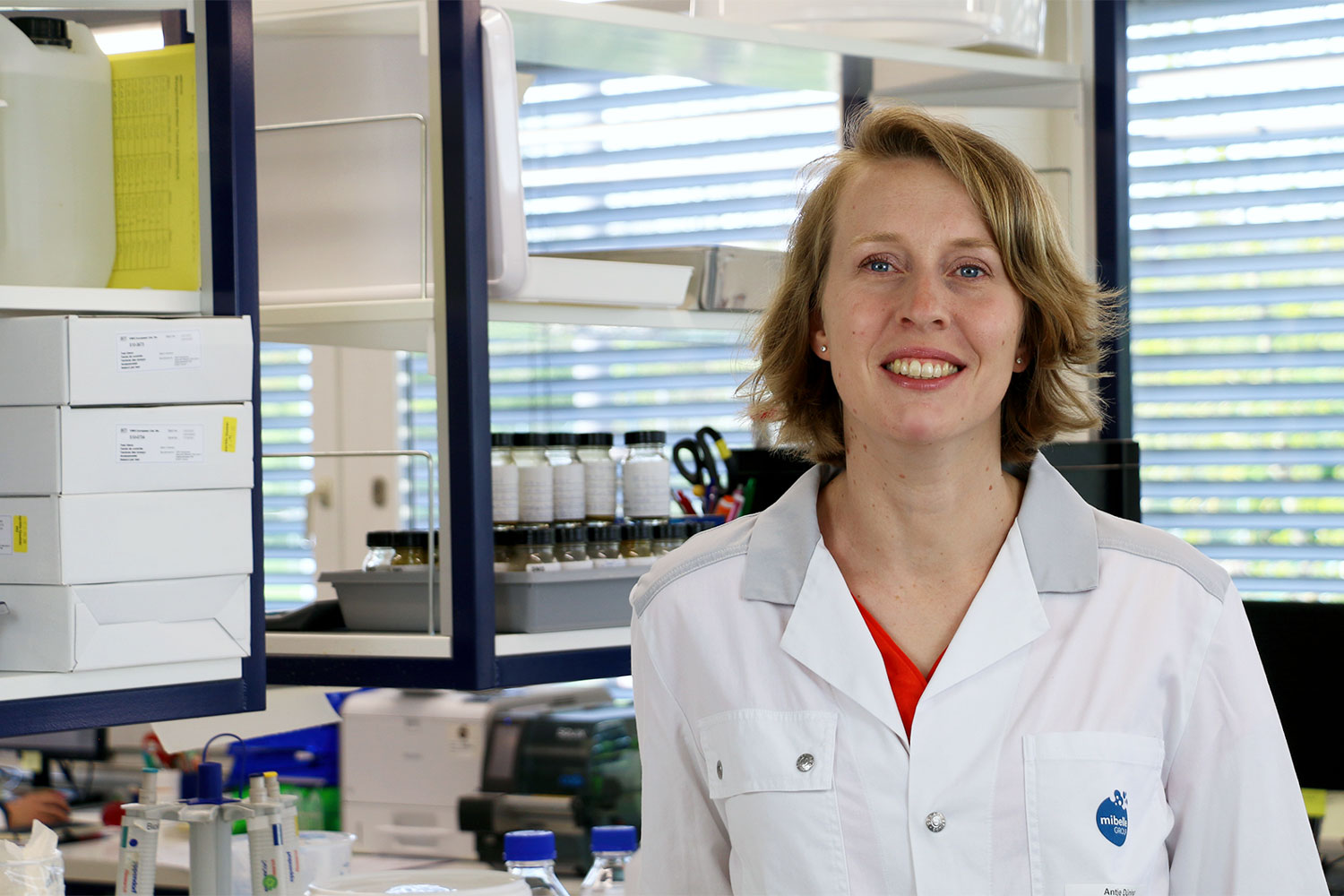 In cooperation with ProTec Ingredia // The telephone of Antje Düring, Formulation & Study Manager at active ingredients manufacturer Mibelle Biochemistry, is ringing. She answers it: the call is from the R&D department of a beauty manufacturer. They would like to know the best way to incorporate the ingredient Vin-upLift into a cream. The texture of their first test cream has turned out much too glutinous. What could have caused this?
Blending a cosmetic active into a beauty product isn't as easy as you might think. Many aspects play a role here because an emulsion is a highly complex structure. That's why Mibelle Biochemistry develops so-called "Formulation Guidelines" for each of its active ingredients. The application technology department is responsible for compiling these guidelines and it's an important interface between ingredients manufacturer Mibelle and the companies that produce cosmetics. Join me now as I find out more about this fascinating part of cosmetics manufacturing!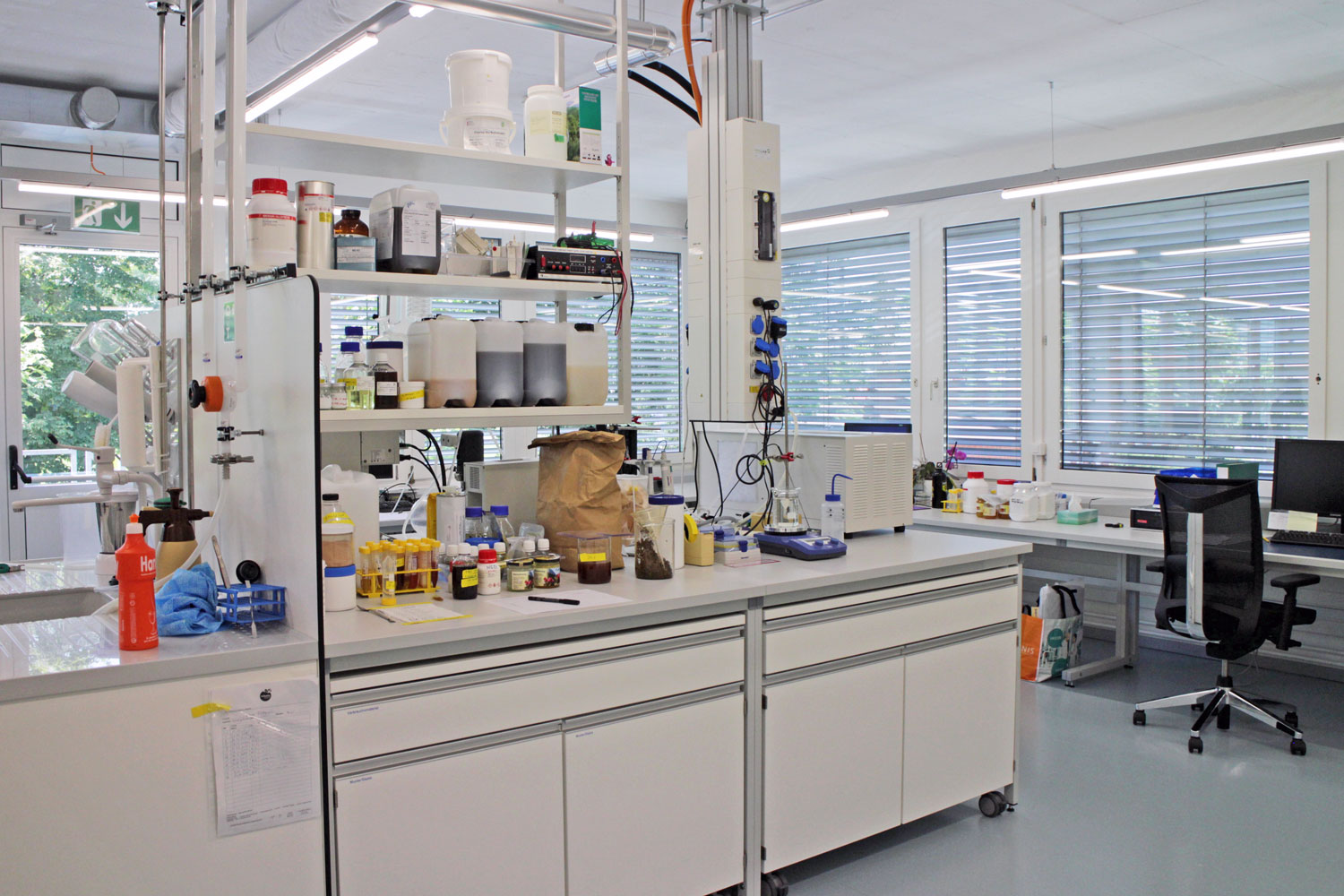 The department of application technology
Antje Düring – you can see her in the photo at the beginning of this article – works in the application technology section of Mibelle Biochemistry. When I met her in Switzerland I asked her about how she came to work for Mibelle. Antje told me that after she had finished her training as a laboratory chemist, she decided that she wanted to work in the cosmetics industry so she completed additional vocational training at the German Society for Scientific and Applied Cosmetics.
As a certified cosmetics expert, Antje's field of expertise includes the development of scientific studies and frame formulations. She works closely with Dr Franziska Wandrey (whom I already introduced to you) and creates cream or shampoo formulations that allow the testing of active ingredients in different concentrations.
Antje is also involved in the development of new cosmetic ingredients. If an extract is particularly active creating a stable formulation can be quite challenging. Therefore Antje is testing new cosmetic actives in various combinations, using different gelling agents or emulsifiers.
Formulation Guidelines
And this brings us to the Formulation Guidelines. These guidelines are a practical help for the cosmetics manufacturer, explaining precisely how the active ingredients can be integrated into various cosmetic formulations. The guidelines include dosage recommendations for the active but also information about the order in which the ingredients should be blended or the ideal temperature for the incorporation of an active into the formula. For example, the guidelines might state that the active ingredient Helioguard™ 365 should only be stirred into an emulsion at a temperature below 50°C.
Mibelle Biochemistry also supports the cosmetics manufacturers with sample formulations from the face care, body care or hair care category. Antje tells me that she really enjoys developing customer-specific formulations for beauty products – it's one of her favourite things about her job.
Technical customer support
Another important aspect of the work in application technology is the technical customer support. Sometimes cosmetic actives react in unexpected ways when they are combined with other ingredients which in turn can affect the sensory properties or stability of a product formula. Drawing on her practical experience and thorough knowledge about ingredients, Antje responds to the problems or questions a cosmetic manufacturer might have about incorporating a new ingredient into a product recipe.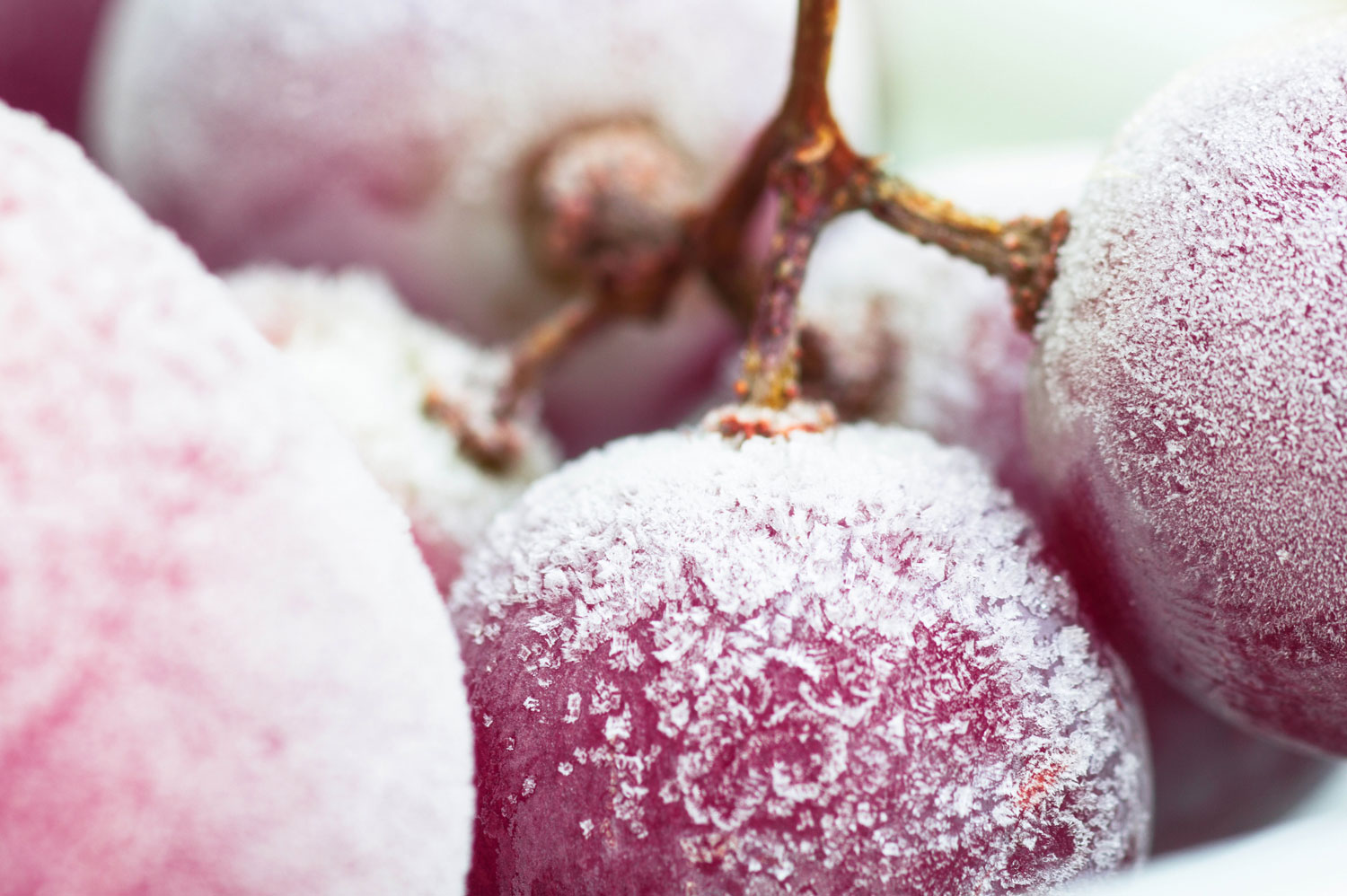 Vin-upLift from Mibelle Biochemistry
Let's take a closer look at the active ingredient Vin-upLift from Mibelle Biochemistry from Antje's phone call which I mentioned earlier in this article. Vin-upLift is manufactured from Swiss ice wine. The frozen grapes are partially fermented so they have a particularly high concentration of polyphenols. The Cosmos-certified cosmetic active also offers an instant skin-tightening effect.
Why has Vin-upLift changed the texture of the test cream produced by the cosmetics company? In the first step, Antje double-checks all the ingredients in the formulation which usually gives her an idea about where the problem might originate. For example, active ingredients can be quite sensitive to changing pH values during the production process and react accordingly. The different physical charges of active ingredients in a cosmetic formulation can also cause it to become unstable.
In the case of Vin-upLift, the undesirable changes in the test cream's texture can be traced back to a different source: the carrier ingredient for the active component of Vin-upLift is a hygroscopic (moisture-binding) structure of polysaccharides derived from the tara plant Caesalpinia Spinosa. However, tara plant flour has a gelling effect – it thickens liquids – which in turn can change the consistency of a cosmetic product. Antje recommends that the company reduce the other thickening agents in the cream's formula to achieve the desired texture. And voilà, now the viscosity of the cream is exactly as envisioned!
These examples illustrate that the efficacy of a cosmetic product is not just dependent on the active ingredients but that it is equally important to develop a product formulation that is tailored to the active ingredient in question. Finally, I want to quote Antje who draws the following excellent comparison: "Active ingredients are like the motor of a Bugatti. Without the right chassis, it cannot achieve optimal performance. "
© Copyright photos: Except for the middle picture all rights belong to Mibelle Biochemistry.
Curious about new cosmetic active ingredients? In the next episode of my beauty serial story it's all about the connection between active ingredients and beauty trends. Stay tuned!