This is a translation of my German blogpost Hinter den Beauty-Kulissen… ProTec Ingredia GmbH Proudly Presents: Vier Trend-Wirkstoffe für Haut und Haar. Enjoy!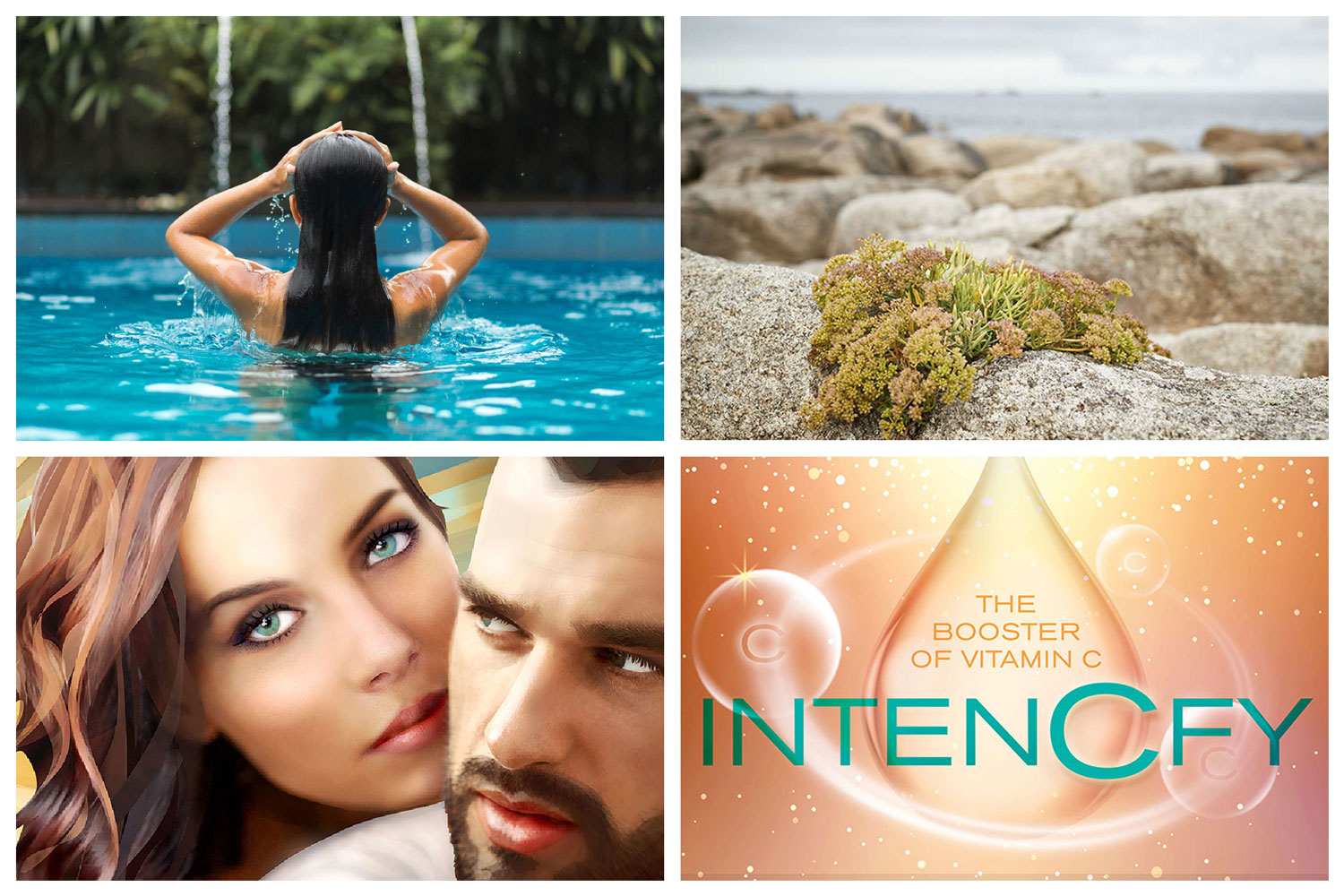 In cooperation with ProTec Ingredia // Why I love visiting beauty trade shows? Because it's almost like taking a sneak peek into the future: Manufacturers and distributors of cosmetic actives must always be ahead of the curve in terms of beauty and lifestyle trends, so trade fairs are a great place to discover new ingredients, products and textures!
This October cosmetic ingredients distributor ProTec Ingredia presented new active ingredients from Mibelle Biochemistry, Codif Technologie Naturelle, Barnet and Oat Cosmetics at the CosmeticBusiness trade show in Munich. Here are my favourites: Four ingredients that I thought were particularly interesting.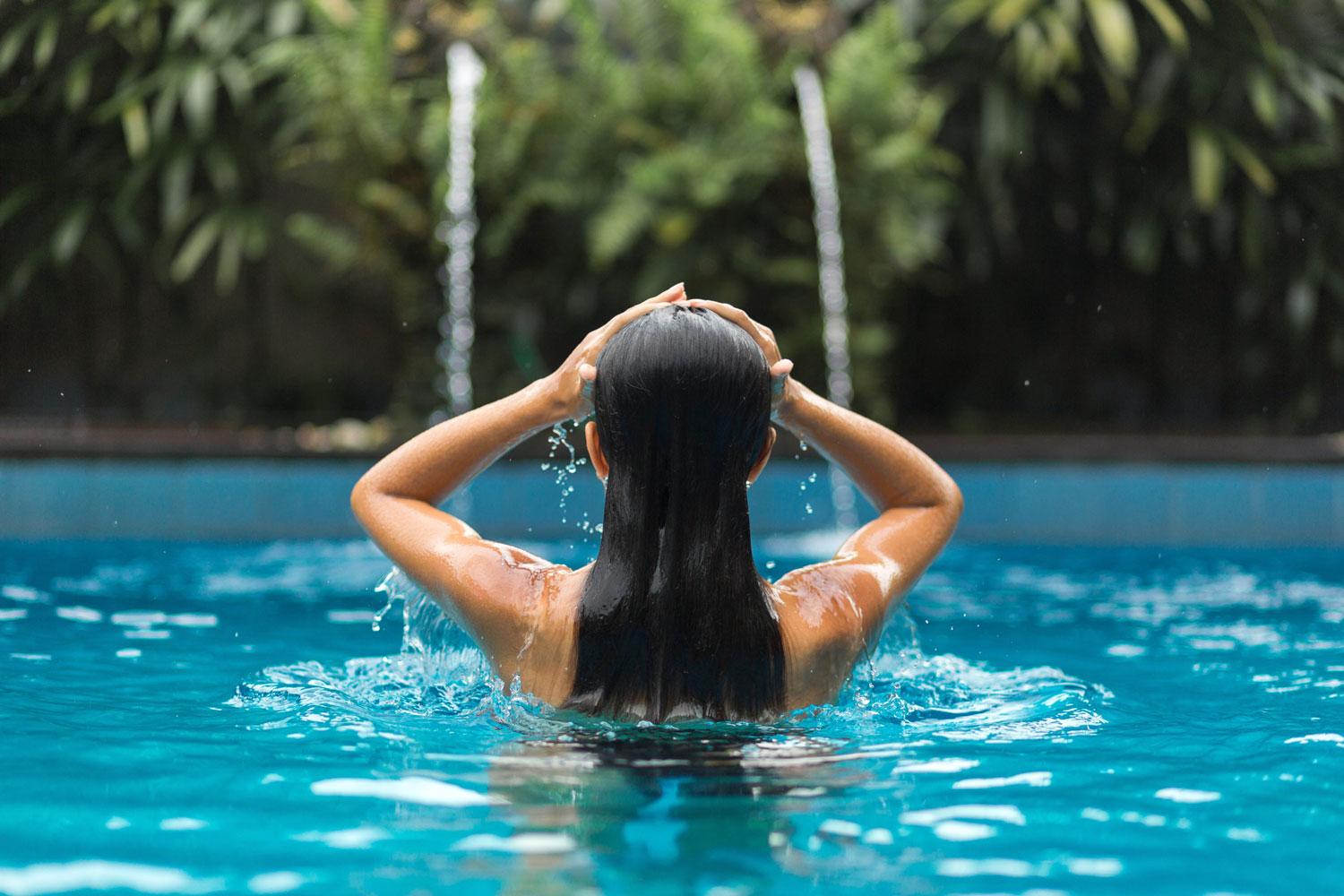 Glucaveen from Oat Cosmetics
You know the feeling when you leave a salon with smooth, glossy and freshly styled hair? That was the inspiration behind the product development of Glucaveen from Oat Cosmetics.
The UK manufacturer specialises in oat-based cosmetic actives and the new launch is the company's first ingredient developed exclusively for use in hair care and styling products. In the world of skin care, oat has been a well-known ingredient for a long time – and now hair can also enjoy the beneficial properties of the oat plant.
The Glucaveen complex is based on oat bran and contains a high percentage of beta-glucans, starches and amino acids. It strengthens the hair and smoothes its cuticle layer, leaving a protective film on the hair shaft which locks in moisture and strengthens the hair's elasticity. The ingredient also protects hair against the effects of heat styling and regenerates hair that has been damaged by too much heat. Oat Cosmetics conducted two scientific studies which have shown that the positive effects of Glucaveen are still active in rinse-out hair products such as shampoo or conditioner. Glucaveen won't irritate the skin; it's a water-soluble powder certified by Cosmos.
INCI: Avena sativa (Oat) Bran Extract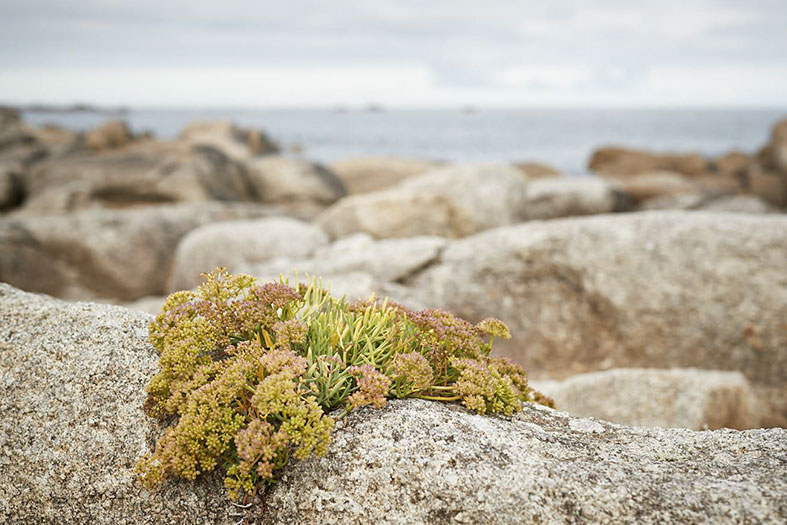 Samphira Oil Bioactive from Codif
The Samphira Oil Bioactive from French manufacturer Codif was introduced to me as the "retinol of the sea". Sounds intriguing, right? Retinol is considered THE star ingredient as far as skin anti-ageing is concerned but it also tends to irritate skin, making it more reactive and susceptible to UV exposure. The Samphira Oil Bioactive doesn't have these drawbacks but still offers similar effects to retinol: The epidermis becomes denser and the skin's own regeneration is boosted so skin tone looks more even and glowing. At the same time, the ingredient increases the skin's production of collagen and protects against collagen degradation. Several of Codif's in-vitro and in-vivo studies have shown that the skin care benefits of Samphira Oil Bioactive are comparable to the effects of stabilised retinol on the skin, making this ingredient particularly suitable as a retinol alternative for more sensitive skin types.
Samphire Oil Bioactive is manufactured from the sea fennel Crithmum maritimum, which is cultivated on the French North Atlantic Coast and harvested by hand. The concentrated plant extract is then produced with supercritical CO2 as a solvent which is later recycled – at Codif, innovation and sustainability is always closely linked. Samphire Bioactive Oil is oil-soluble and certified by Cosmos.
INCI: Caprylic/capric triglyceride (and) Crithmummaritimum extract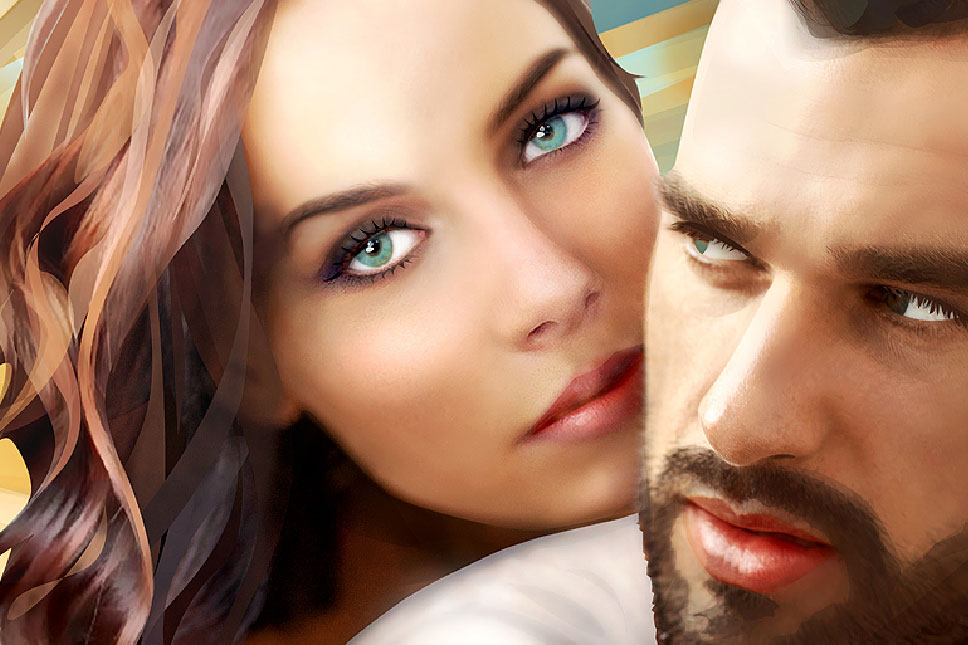 MelanoGray™ from MibelleBiochemistry
With mandarines from Chios against grey hair: Many people consider grey hair to be one of the first signs of ageing. There are several internal and external influences that can play a role in greying hair: The most important of these is the genetic factor but the normal ageing processes of the body also affect how fast your hair loses its colour pigments. However, certain lifestyle behaviours can also increase the likelihood of turning grey at an early age – emotional stress, for example, can trigger the release of noradrenaline, a hormone which makes hair turn grey more quickly.
And this is where the MelanoGray™ complex comes in: The new active from Swiss ingredients manufacturer Mibelle Biochemistry reduces the negative effects of stress and promotes the increase of melanocytes (which are responsible for colour) and melanin synthesis. MelanoGray™ also protects the hair cells from oxidative stress which in turn also helps to boost melanin production. According to scientific studies, MelanoGray™ increases the ratio of non-grey hair to grey hair by 21.6%. There is a re-pigmentation effect that lasts for up to one month after application. MelanoGray™ can be used in scalp care serums or lotions, in special treatments to prevent grey hair and other supplementary hair care products.
MelanoGray™ is derived from a unique type of mandarin which is cultivated on the Greek island of Chios. It's a local variant that has been native to the island since the 13th century. In the food industry, this type of tangerine is no longer popular because it has so many seeds. The perfumery industry, however, appreciates the possibilities of the Chios mandarin. For MelanoGray™, Mibelle uses the mandarine peel paste that is left over after the fruits have gone through the fragrance distillation process. It's a kind of cosmetic upcycling that also supports the local farmers. MelanoGray™ is liquid, water-soluble and vegan.
INCI: Citrus Reticulata Extract/Citrus Reticulata (Tangerine) Extract (and) Acetyl Tyrosine
(and) PentyleneGlycol (and) D-Glucono-1,5-Lactone (and) Sodium Benzoate (and) Aqua/Water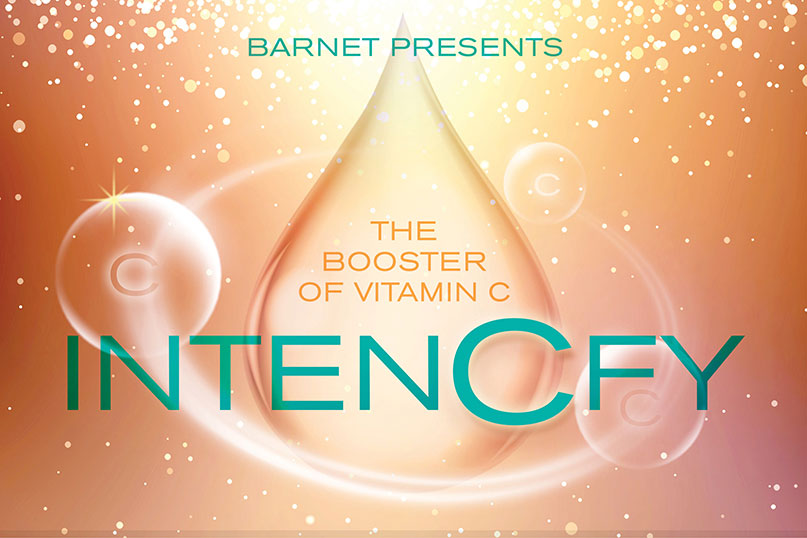 IntenCfy from Barnet
One of the new ingredients highlighted on the walls of ProTec Ingredia's exhibition booth at CosmeticBusiness was IntenCfy from US manufacturer Barnet, because vitamin C is still all the rage in the beauty industry. Many cosmetics ranges in the US, Korea or Germany are offering serums or products with vitamin C. This antioxidant protects against free radicals, boosts collagen production and is also used in formulations to tackle hyperpigmentation. There is a major drawback, however: Vitamin C oxidises very quickly and then becomes ineffective.
You could describe IntenCfy from Barnet as a kind of bodyguard for vitamin C. The new active contains the antioxidative amino acid L-ergothioneine (EGT) which helps to stabilise vitamin C, keeping it within the skin's cells. In addition, EGT boosts the effects of vitamin C such as collagen synthesis. And there is another interesting effect: This combination of vitamin C and EGT also prevents the production of melanin and can therefore help against hyperpigmentation. Last but not least IntenCfy acts as a cell protector to help shield the cell's DNA from damaging UV radiation. IntenCfy is colour-free and fragrance-free and does not contain preservatives. 98.74% of this active ingredient is from natural origins.
INCI: Mannitol (and) L-Ergothioneine
All further information about these ingredients is available from ProTec Ingredia.
© Photo credits: The pictures were supplied by ProTec Ingredia / Oat Cosmetics / Codif / Mibelle Biochemistry / Barnet for the purposes of this blog post.
In the next chapter of our beauty serial I'm finding out how the safety of new ingredients is ensured. Stay tuned!