This is a translation of my German blogpost Hinter den Beauty-Kulissen… ProTec Ingredia GmbH Proudly Presents: Wie die DNA-Analyse hilft, Kosmetikwirkstoffe sicherer zu machen. Enjoy!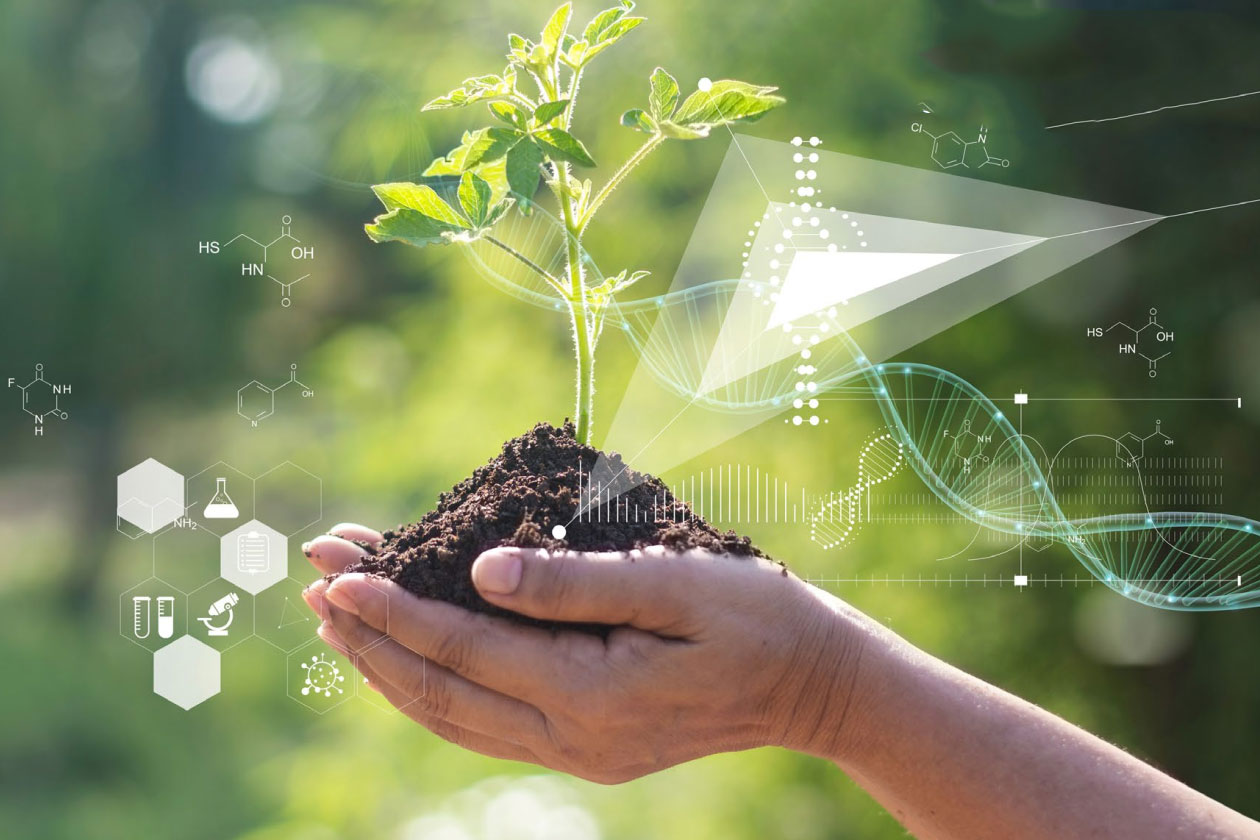 In cooperation with ProTec Ingredia // There are multiple steps between the cultivation and harvesting of a plant and the finished cosmetic ingredient. In my previous Beauty Soap articles, I have already written about the many different aspects associated with getting a plant into a cream jar. But how can you be 100% certain that a cosmetic active includes the original plant? And how do manufacturers make sure that the finished active ingredient actually contains the plant that is mentioned in the product claim? To find out more about this topic I'm interviewing Pierre-Yves Morvan, head of Research & Development at Codif – I introduced Pierre-Yves in more detail in this post here. He is telling me about some exciting technical developments regarding the identification and traceability of plant materials in cosmetic ingredients. Read on!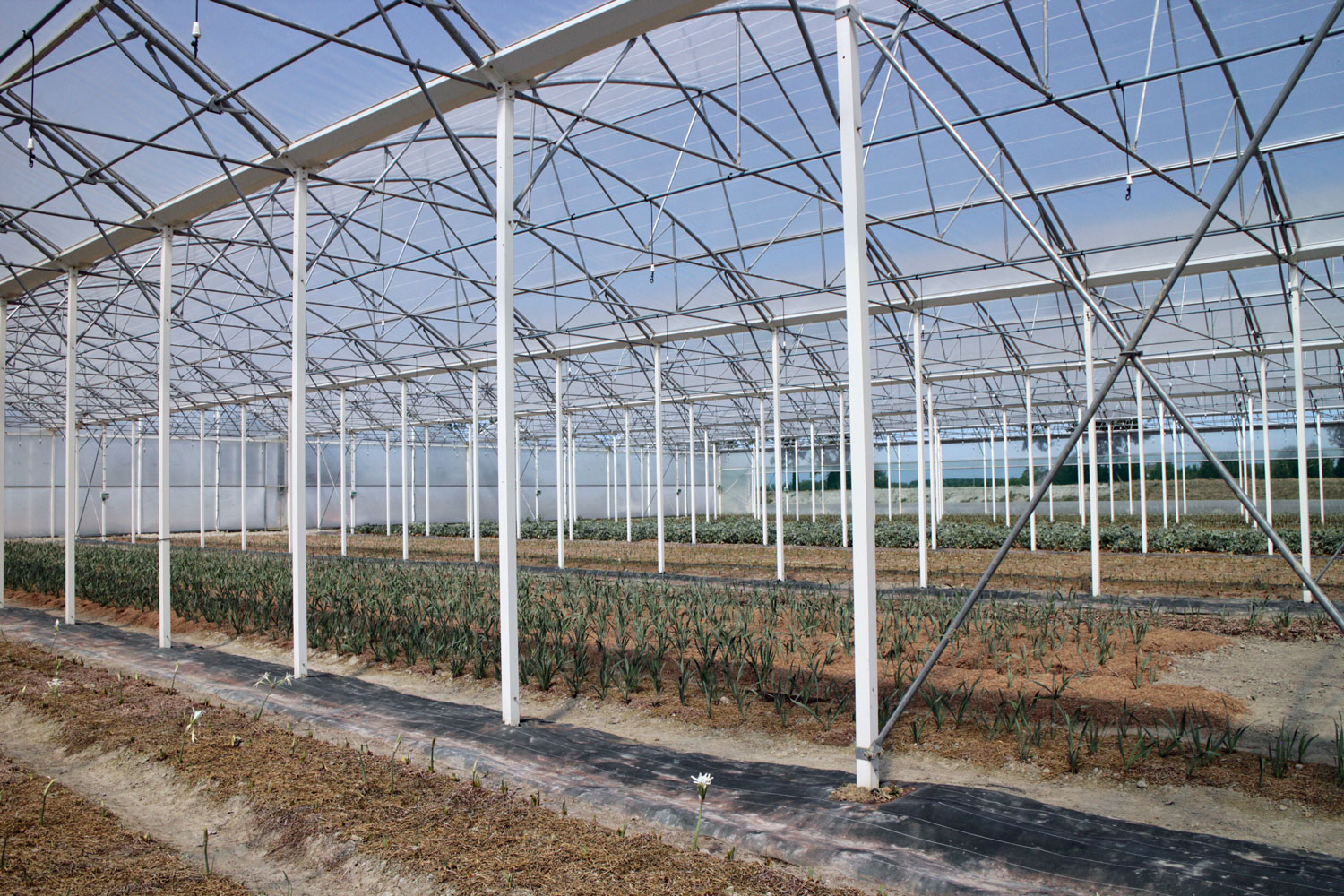 How plants can be analysed
Plants are systematically classified according to their botanical family, genus, species and variety. The traditional way of classifying plants is by distinguishing them according to their form and structure. In addition, individual components of plant extracts can be chemically analysed in the lab. And then there is one further way of gathering information: Plant DNA analysis. This method has been around for a few years now and it is truly exciting. It is also a technology which will become even more important in the future, as Pierre-Yves is telling me.
Brittany-based marine ingredients manufacturer Codif has been researching algae DNA since 2012. The acronym DNA refers to the nucleic acid in the cell kernel which carries genetic information – the blueprint of the genes. Every plant has a unique genetic code that distinguishes it from other plants. The white lily Lilium candidum, for example, has a different DNA than the royal white lily Lilium regale. That way you can safely authenticate plants because the different species and varieties of plants – even if they look similar – will still differ on the genetic level.
You don't even need the complete plant for DNA analysis – the DNA method also works if the plant in question exists only as a powder or in another processed form. The traditional way of classifying plants and even chemical analysis wouldn't work well on a liquidised or powdered plant extract, but DNA analysis does. And this brings us to the cosmetic ingredients: DNA analysis allows Codif to not just identify the species of plant but also trace precisely whether the cosmetic active has been actually been manufactured from the correct plant material. This is particularly important in cases where the plants are not cultivated close by, or there's a danger of confusing one plant with another plant species.
DNA barcoding and metabarcoding
For the scientific analysis, Codif collaborates with biotechnology lab DNA Gensee which is based in the city of Grenoble in the South East of France. DNA Gensee specialises in the analysis of the genetic information of plants, algae and bee products. Identifying plants takes place with the help of barcoding technology: the DNA of the plant is extracted and then sequenced. Visually the result of this sequencing looks a lot like an industrial bar code, hence the name. The selected marker genes are then compared to other codes from a database so the plant can be precisely identified.
For processed plant material (like plant material extracted by water or CO2) you use shorter DNA sequences than with the classical barcoding method. This type of barcoding is called metabarcoding. Even these tiny DNA pieces can be used to trace the plant which was used for the raw ingredient, and verify its authenticity.
To ensure the precise identification of plants via DNA analysis you need, of course, a well-maintained and comprehensive database that allows you to access and compare the codes of each plant or algae. You can imagine how much work it is to classify and catalogue the entire plant and algae world, including its individual DNA information! Here Codif contributes its extensive knowledge of algae and other marine plants.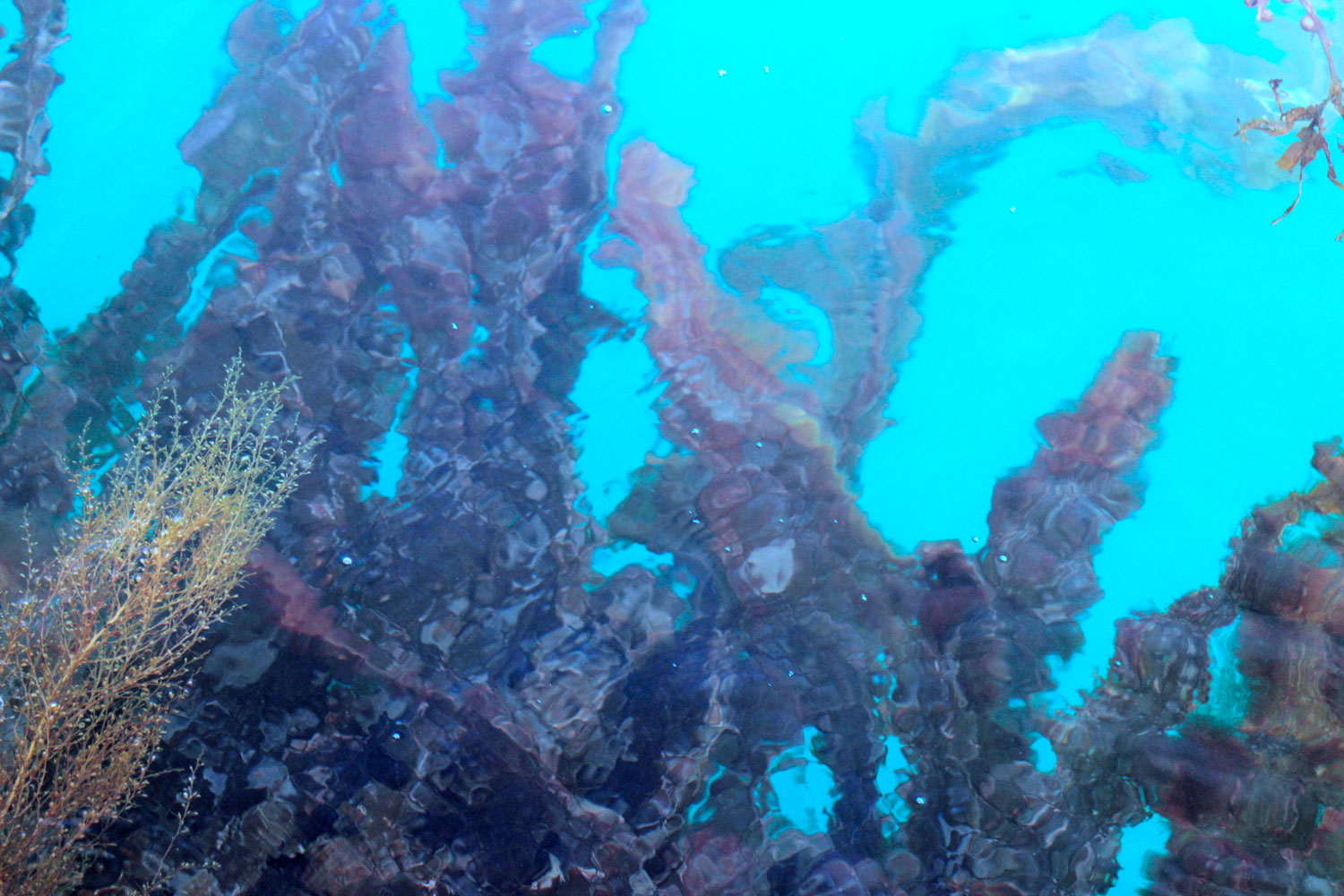 Consortium DNA & Cosmetics
And collaboration really is crucial: In 2019 four major French cosmetics companies (L'Oréal, LVMH, Clarins and Nuxe) as well as three cosmetic ingredients manufacturers (Codif, Greentech and Sederma) founded the 'Consortium DNA & Cosmetics'. The concept of this project is unique: the consortium's members are all direct market competitors – and yet these companies decided to collaborate for the benefit of all.
The goal of the research project is to guarantee the safety of plant materials across the entire supply chain: from the place where the plants are cultivated and harvested to the final cosmetic ingredient. Cosmetic manufacturers often have to purchase their natural raw ingredients from different international sources so it is crucial that they precisely know the plant's origins. This traceability also prevents possible contamination and falsification along the production process of the finished ingredient.
And transparency and sustainability are truly interconnected: By achieving a better genetic knowledge of plants and algae, the project also supports three of the UN-defined Sustainable Development Goals as well as the Nagoya protocol (an environmental agreement that regulates national access and usage of genetic resources).
What we can learn about plants and ingredients by using DNA barcoding 
This DNA analysis technology is also interesting in terms of scientific research: Based on their own raw materials Codif analyses how plants adapt to geographic and climatic conditions. Nature really is clever! The DNA of the same plant species actually differs according to where the individual plant grows: DNA analysis shows whether the sea daffodil Pancratium maritimum (which is used for Codif's active ingredient Neurolight) was grown in the Mediterranean or in Brittany. Lavender can also be geographically identified: A lavender plant that was grown in China can never be sold as lavender from the South of France.
Based on these new findings, Codif has also started to optimise the cultivation and harvesting of plant material and the associated manufacturing processes: Cultivation partners are encouraged to document the circumstances of their plant cultivation even more precisely.
Industry interest in the work of 'Consortium DNA & Cosmetics' is strong, Pierre-Yves tells me at the end of our interview: Consumers increasingly demand more transparency, safety and sustainability where the production of cosmetics is concerned, and quite rightly so.
© The copyright of the picture at the top of this article belongs to Codif / DNA Gensee. I received the image for the purposes of this blog post.
In the next installment of our beauty serial we are celebrating something. Stay tuned!